Proudly Collaborating with SETA Apprenticeship Program
Post date: 08 March 2021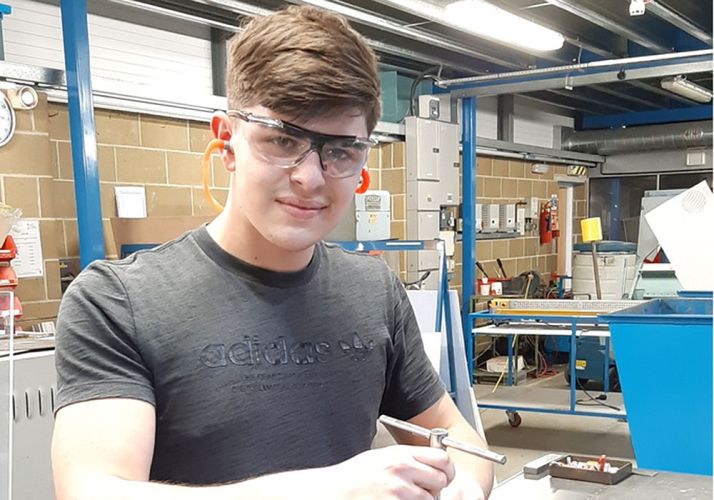 Marden Edwards are proud to invest in apprenticeship schemes with two well respected local colleges: Bournemouth & Poole College, and the Southampton Engineering Training Association (SETA). It is through collaborations such as these that we have been able to nurture young students, guiding and training them into valuable members of the Marden Edwards team.
Marden Edwards Testimonial

In this regard, we recently collaborated with SETA, helping to promote their apprenticeship program by providing a testimonial for their website. This testimonial highlights the positive experience we have enjoyed from our partnership with the association, as well as the enormous sense of pride we feel when we help students turn their dreams and aspirations into lifelong careers. Read the Marden Edwards testimonial.
Max's Case Study
To coincide with this, SETA also published a selection of first hand stories of their students' apprenticeship experiences in the form of case studies. Max is one of our current apprentices and a student at SETA who provided his own view of his experience at Marden Edwards. Read Max's case study.
If you are interested in pursuing a career in engineering then we highly recommend reviewing the courses offered by both SETA and Bournemouth & Poole College.
Post Tags: