Marden Edwards Supplies More Tea Wrapping Machines into Russia and the CIS
Post date: 11 April 2007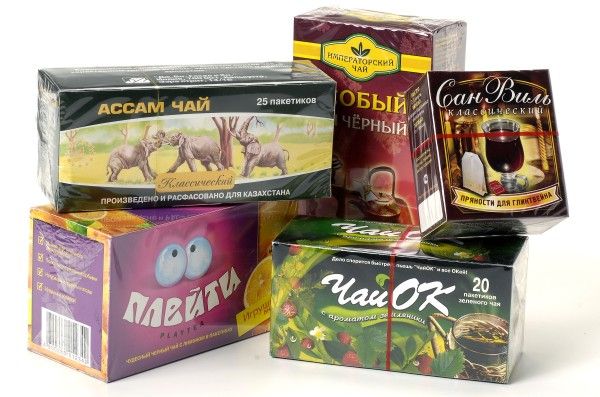 Marden Edwards, the world's leading manufacturer of overwrapping machines, has been selling machines for overwrapping tea bags and loose tea for over forty years. Few machines for wrapping tea were sold in the Soviet Union.
However, over the last ten years Russia and the Confederation of Independent States (CIS) have become a very important tea blending and packing market with annual growth of $ 100 million in 2004 and a total consumption of some 160,000 tonnes per year. Average individual consumption is 1 kg of tea per year.
The growth in the value of the market has come about as consumption increases and the switch is made to higher value tea products such as tea bags, green tea, herbal teas and black tea with additions. To fuel this growing demand more brands have appeared and the emphasis on the quality of the packaging as well as the freshness and quality of the tea has increased.
Tea box overwrapping helps to ensure that not only is the freshness locked into the pack but proof is provided that the tea inside has not been removed and substituted with an inferior quality.
As the market has increased so has the sale of Marden Edwards overwrappers. Machines at all production speed levels have been supplied, from the high end LX, one hundred boxes per minute wrapper to the new, low cost, entry level Evo-Fold.
Every machine in the Marden Edwards range provides the customer with the same high efficiency productivity, high wrap quality and low running cost. In addition, every Marden Edwards machine has size change versatility built in by providing for a wide range of pack sizes to be run on the same machine.
At the forthcoming World Cup Tea and Coffee exhibition to be held in June, Marden Edwards will be exhibiting an LX high speed, high versatility tea box wrapper built to the same specification as a number of machines recently supplied to a customer in Russia.
In partnership with our local CIS distributor, ECI Limited, Marden Edwards successfully supports and services many machines for tea packing customers throughout the CIS.
Post Tags:
customer+applications, overwrapping+films, tea+packaging