Collating and Overwrapping Reduces Costs and Increases Quality
Post date: 20 February 2007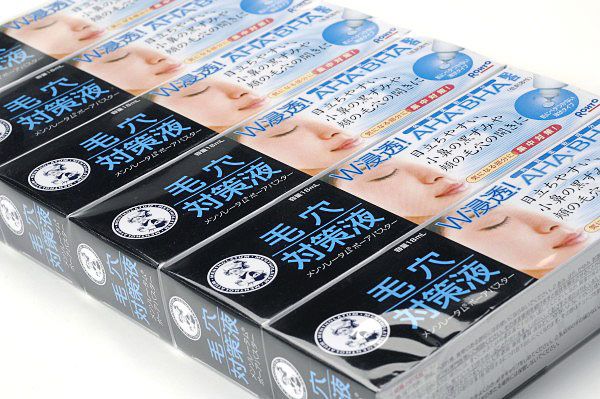 Marden Edwards is currently witnessing an increased demand for its collating and overwrapping packaging equipment.
Overwrapping has always provided the most prestigious presentation style of wrapping for many individual retail consumer items. Boxes of chocolates, perfume cartons, packs of cigarettes, CDs and DVDs, and cartons of tea bags have always benefited from the high quality appearance that bundle wrapping, or bundling, provides.
However, when it comes to overwrapping products for distribution purposes overwrapping has often lost out to shrink wrapping, cartoning and case packing. This is changing as overwrapping machines become faster and easier to change size and the cost benefits of overwrapping become more apparent. The other benefit is that the distribution pack produced simply looks better, too.
For pharmaceutical products overwrapping provides the low heat wrapping solution for what can be temperature sensitive products. Collations of cartoned blister packs, tubes and bottles all benefit from overwrapping. Not only does overwrapping reduce packaging cost by using less heat than shrink wrapping but also produces fully enclosed bundles using cheap film. Recent developments include in-line fith panel carton collating systems and the ability to integrate shelf ready tray loading into the overwrapper.
In the United States there is a move towards a greater use of overwrap for distribution packs into the major retailers. This is because the use of a tear tape enables the wrapped pack to be easily opened and quickly loaded onto the shelf. The other benefit is that the amount of wrapping material used is reduced when compared to cardboard and the pack is fully enclosed when compared to traditional shrink wrap. Overwrap also provides a near hermetic seal to the collation meaning that the product will stay fresher and more aromatic during distribution.
For the tobacco industry there is a move towards replacing the outer carton for the 200s distribution pack with printed film. As health warnings become more complex the cost of the 200s pack carton is increasing dramatically. If the equivalent pack is collated and overwrapped then the not inconsiderable cost of the carton is saved for every pack produced.
Retail multipacks enable both the supermarket and the manufacturer to sell and supply more products. The versatility of overwrap is ideal to enable 2, 3, 4, 5 or even 10 packs to be produced without a heavy investment in new packaging materials. Using on line thermal printing systems existing individual pack bar codes can be concealed and new ones printed. The overwrap provides an economic and high attractive method of creating the multipack.
As can be seen from the examples above taken from different industries and different applications, the use of over wrapping machines for collating and wrapping is a potent method to reduce costs, improve quality and provide greater production versatility.
Post Tags:
overwrapping