ME Electric Vehicle Charge Point Installation
Post date: 16 December 2021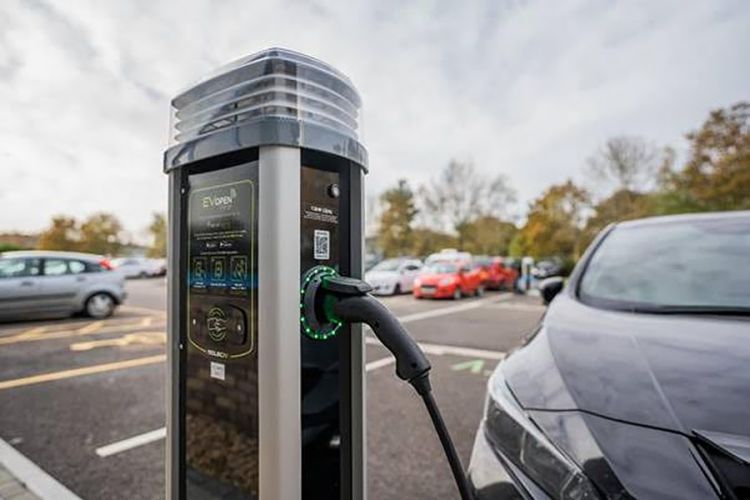 At Marden Edwards we take pride in our commitment to providing eco friendly working processes and a CO2 reducing environment for employees and visitors alike. In line with our recently expanded production facilities, we took this opportunity to increase our car parking facilities to support our expanding fleet of electric and plug-in hybrid vehicles.
Installation by Earth Electrical
We appointed 'Earth Electrical' to install 8 new 'Rolec' electrical vehicle charging points to supply up to 16 vehicles. Earth Electrical are Rolec's Regional South of England Approved installer.
Reducing our carbon footprint
It feels good to continue taking steps to reduce our carbon footprint whilst also providing easy access to charging facilities for our staff and visitors.
Post Tags:
me+hq