Africa Food Manufacturing 2018
Post date: 19 March 2018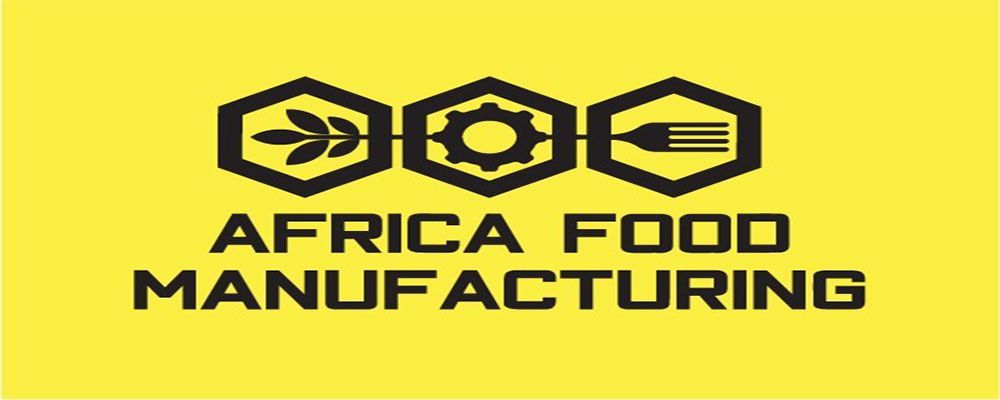 At the end of April we'll be heading to Cairo for 'Africa Food Manufacturing 2018', joining our regional trade partner, Eng Y El Shazly, at 'one of the leading global events for the food manufacturing industry' in North Africa - Over 250 exhibitors from 20 countries, all under one roof!
Location:
Cairo International Convention & Exhibition Centre (CICC)
El-Nasr Rd, Al Estad, Nasr City
Cairo Governorate, Egypt.
Hall/Stand: H1.C01
Exhibition Dates:
Saturday, 21 April to Monday, 23 April, 2018
10:00am to 6:00pm

Who will be attending:
ME Sales rep, Tony Strutt will be in attendance throughout the 3 day event, along with the Eng Y El Shazly team.
About Africa Food Manufacturing Exhibition:
Africa Food Manufacturing provides exhibitors from around the globe the opportunity to showcase their latest food manufacturing related innovations and technologies, whilst regional visitors from the food and beverage industry get to experience a whole range of packaging, processing, ingredients, and logistics solutions, all in one location just 20 minutes drive fro Cairo International Airport. Exhibitors include providers of the following food manufacturing soltuions:
packaging technology and machinery
packaging materials and products
printing technology and machinery
food processing technology and machinery
food processing equipment and solutions
food ingredients
What will be happening at the event:
Marden Edwards will be running personal demonstrations of our EVO-series overwrapping machine wrapping cosmetic cartson ups to 40 packs per minute. Tony Strutt will answer any questions you may have about our EVO series machines and the entire Marden Edwards Overwrappers range, as well as provide you with the relevant machine literature to help you make an informed decision about which packaging machine range is right for your business to help create an efficient, cost-saving production line.
Drop by to say hello to Tony and the rest of the team, or contact us either via our contact form, or by telephone, to schedule an appointment.
For further information about Africa Food Manufacturing 2018 please visit their website: https://www.africa-foodmanufacturing.com/en/home.html
Post Tags:
food+and+drink+industry