Expo Pack 2018 - Mexico City
Post date: 31 May 2018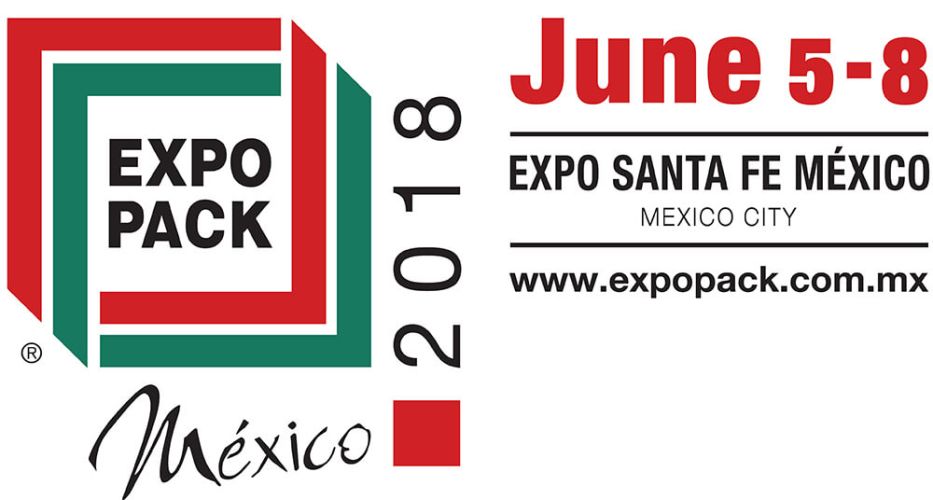 We're delighted to announce that Marden Edwards will be joining our trade partners, TeknoAdriatica SA at Expo Pack 2018 - the packaging and processing technology show for Latin America! With over 23,000 visitors expected, and 1,000 exhibitors showcasing their products and services at the event, it is the ideal platform for those wishing to hear about the latest innovations within the processing and packaging world.
Location:
Exhibition Center
Expo Santa Fe Mexico
Mexico City, Mexico
Stand no: 3448
Exhibition Dates:
June 5 to 7 - From 1pm-8pm
June 8 - From 1pm-7pm
Who will be attending:
Marden Edwards' Tony Strutt will be attending the show along with the TeknoAdriatica SA team.
What will be happening at the event:
During the 4-day event we'll be showcasing our ME Semi-Auto Overwrapping machine on which we'll be running Marden Edwards branded cosmetics cartons. Feel free to drop by the stand and pick Tony's brain about the many benefits of utilising one of our overwrapping machinery range to enhance both productivity, and presentation of the final product for your particular business requirements.
If you wish to make an appointment in advance then please get in touch via our contact form and we'll be happy to schedule a time slot for you!
For further information about Expo Pack 2018, please visit the website: https://www.expopack.com.mx/
Post Tags:
exhibition+news