Marden Edwards 'Wear It Pink' 2021
Post date: 15 November 2021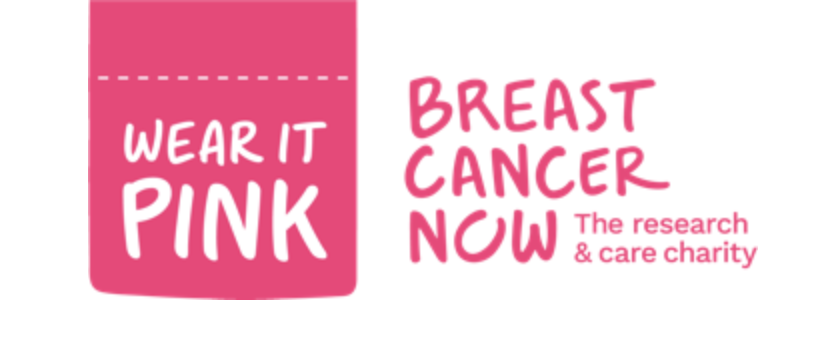 As we do every year, the amazing team at Marden Edwards came together and donned their favourite 'pink outfit' on October 22nd, in support of Breast Cancer Now's Wear It Pink Fundraiser. Whether it was a full pink outfit, a simple pink accessory or pink mask, our team were in full support of this amazing charity, and as you can see from the picture, there were a few tasty treat to enjoy!
We'd like to say huge thanks to everyone who took part and donated to Wear It Pink this year, and we are thrilled to announced we raised £239.40 from staff donations - this has been matched by the company to make an amazing total of £478.80 which is going to Breast Cancer Now.

If you'd like to know more about this event then visit: https://www.wearitpink.org/

Again, thank you to everyone for your kind contributions and for making the effort to make a difference in others lives.

Post Tags:
Breast+Cancer+Now, Wear+it+Pink