Reduced packaging machinery solutions added to the Marden Edwards range
Post date: 05 August 2021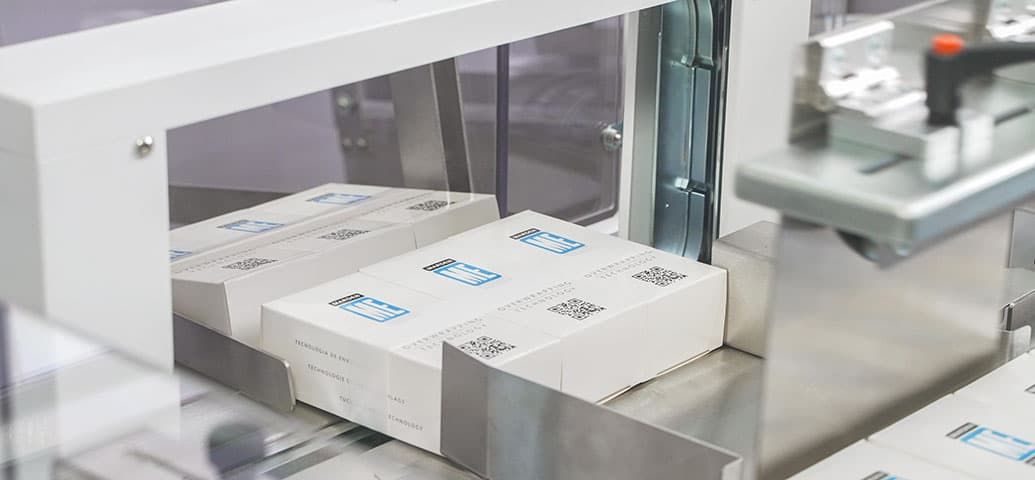 At Marden Edwards we have a great tradition of providing carton overwrapping machinery solutions. In recent times the market demands for more eco-effective wrapping solutions have come to the forefront for individual and collating packaging.
Introducing the ABS series banding machine range
We have responded to this need with a range of automation systems featuring a multitude of banding machine types. The range incorporates diverse product handling and utilises a banding head that can operate with either BOPP or paper material.
Band widths & banding heads
The band widths can range from 29mm to 150mm. The number of banding heads depend on the running rate of the production line, a single bander can operate in automatic mode at a rate of 20 per minute. Click on the link to review our banding machine range.
Post Tags:
banding+machinery, eco+packaging